How to support HELP Jamaica!
HELP Jamaica! is a non-profit organization and finances its work through donations.
Help us to continue our work together with our supporters and local partners. The projects offer hope and better perspective for the future to children and young adults in economically and socially disadvantaged communities in Jamaica.
On the following sub-pages we explain several possibilities how you can effectively support our work. Whether by a regular donation as a sustainable member, the organization and realization of charity events, the active participation in our organization or the purchase of our charity items in our shop, there are many possible ways to support HELP Jamaica!. Every kind of help is welcome and appreciated.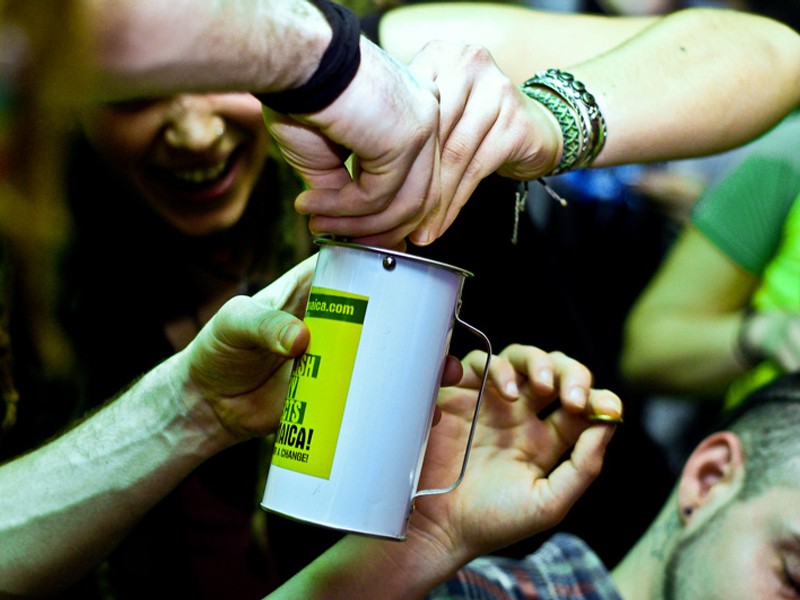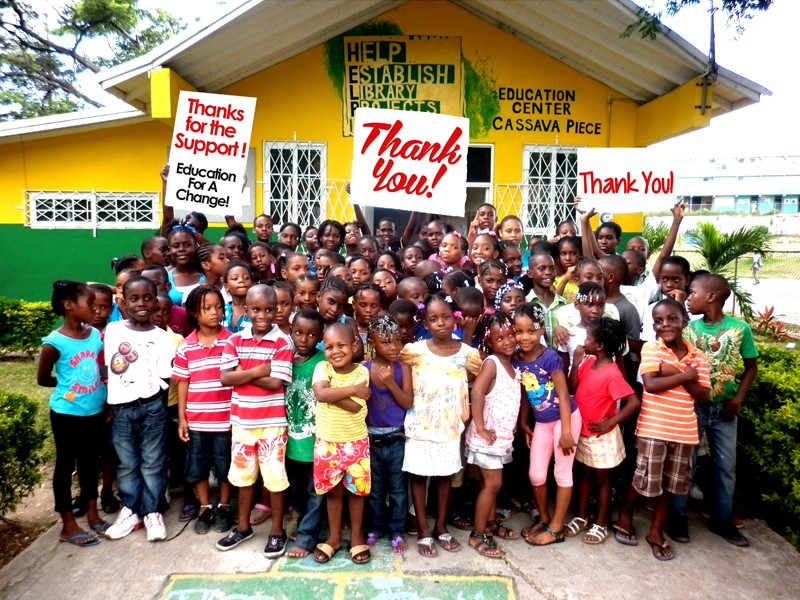 Donations to HELP Jamaica! are tax-deductible.
HELP Jamaica! is a non-profit organization. Just like other charities, we rely on the support of corporations, foundations and individuals.
A Sustaining Membership is the easiest and most effective way to support
By supporting HELP Jamaica! you are helping to bring more funding to the projects and activities of our partners.
HELP Jamaica! is accountable to its donors.
As a matter of organizational practice, we will not sell or share your name or personal information with any other entity.
HELP Jamaica! is committed to transparency.
On the HELP Jamaica! website, we will transparently document how the donations are being used. The progress of the supported projects will be vividly documented.