Education For A Change!
Together with various local initiatives, our mission is to create opportunities for children, youths and adults to learn, empower themselves, nurture new skills and develop their personality.
The 2022 Charity Calendar – get your copy of the limited edition now and brighten up your walls. Support couldn't be more beautiful!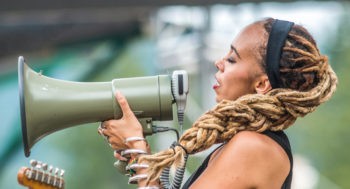 Keep yourself updated with our newsletter!
There are no upcoming events.