Donate towards HELP Jamaica!
to ensure that we can continue our work and support the educational programs of our local partners.
HELP Jamaica! is a registered non-profit organization in Germany and finances its work exclusively through donations. We operate without the support of any religious organization or political party, therefore we depend on the steady support of donors helping us to continue our work together with our local partners in Jamaica.
Bank Account
Bank: Postbank Essen
Name: HELP Jamaica e.V.
Account Nr: 900 143 431
Bank Code: 360 100 43
IBAN: DE82360100430900143431
BIC: PBNKDEFF
If you have a PayPal account, you can donate by simply clicking the PayPal button. You may also use the following email address: paypal@helpjamaica.org
Donation receipt
If you wish to receive a donation receipt, please make sure to write your full name and address in the blank field for 'reason of transfer' in your transaction form or simply send us an email with your address.
info@helpjamaica.org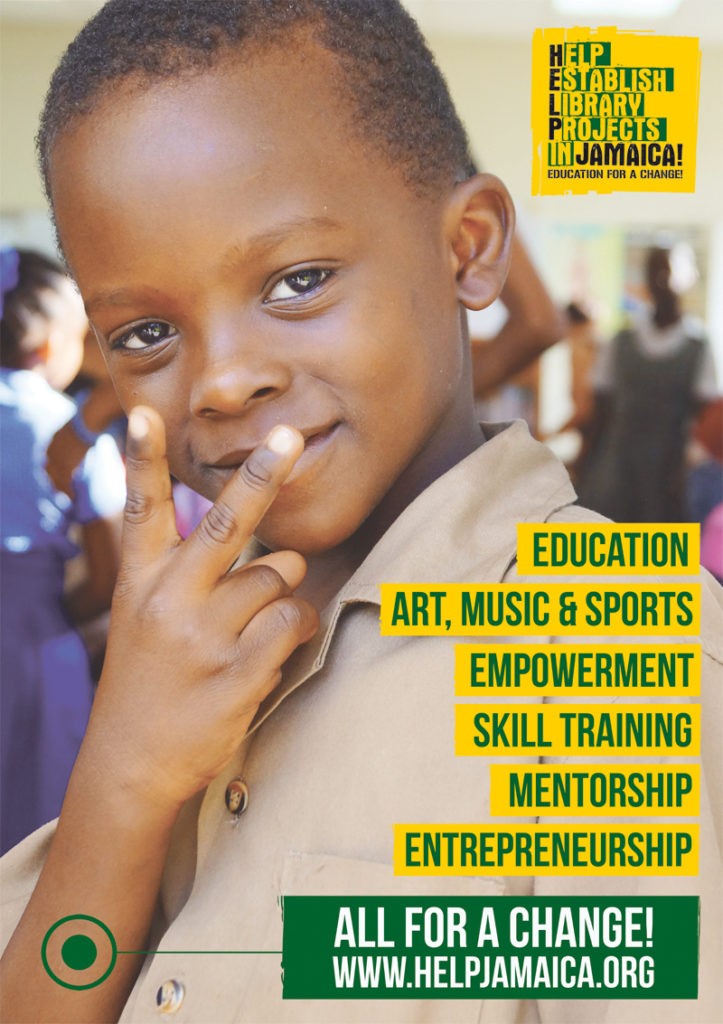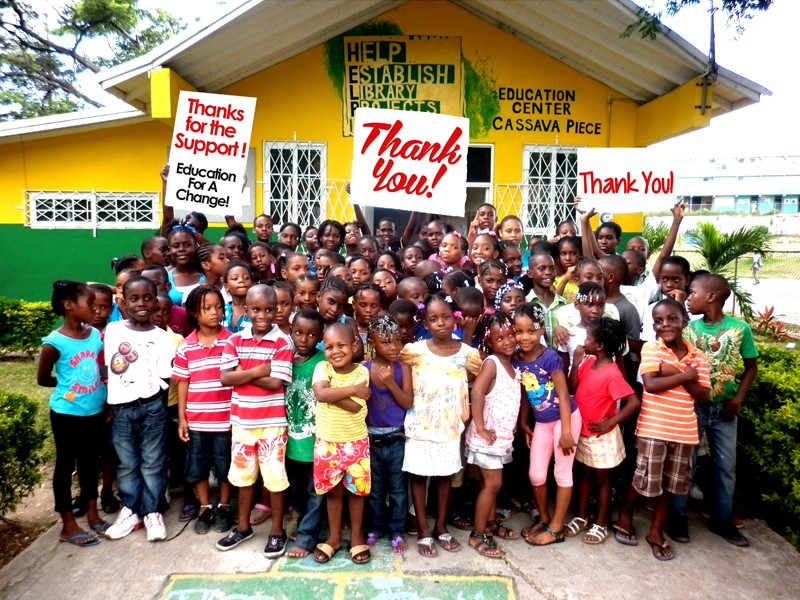 Did you know?
Donations to HELP Jamaica! are tax-deductible.
HELP Jamaica! is a non-profit organization. Just like other charities, we rely on the support of corporations, foundations and individuals.
A Sustaining Membersship is the easiest and most effective way to support
By supporting HELP Jamaica! you are helping to bring more funding to the projects and activities of our partners.
HELP Jamaica! is accountable to its donors.
As a matter of organizational practice, we will not sell or share your name or personal information with any other entity.
HELP Jamaica! is committed to transparency.
On the HELP Jamaica! website, we will transparently document how the donations are being used. The progress of the supported projects will be vividly documented.