Sustaining Membership
Become a sustaining member and support our education projects with regularly recurring donations!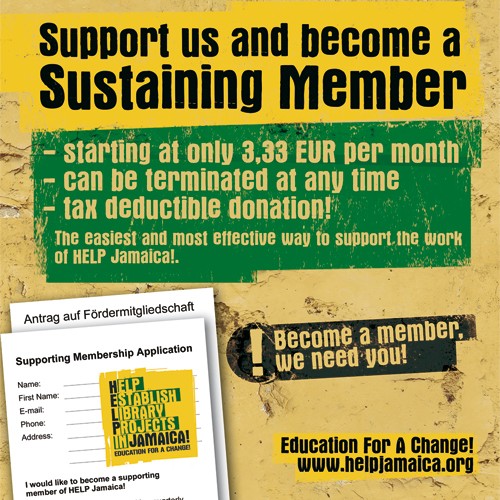 With a sustaining membership you assure HELP Jamaica!'s work by your constant financial contributions. Generally you decide which amount you want to donate – starting with a quartely support of 10,- Euro/40 Euro per year.
If you have a German bank account we are able to offer 'direct debit authorization' (Lastschrift), for all international supporters a 'standing order' (Dauerauftrag) with your bank or PayPal would be the way to go.
Find all detailed information on the 'Sustaining Membership Form'.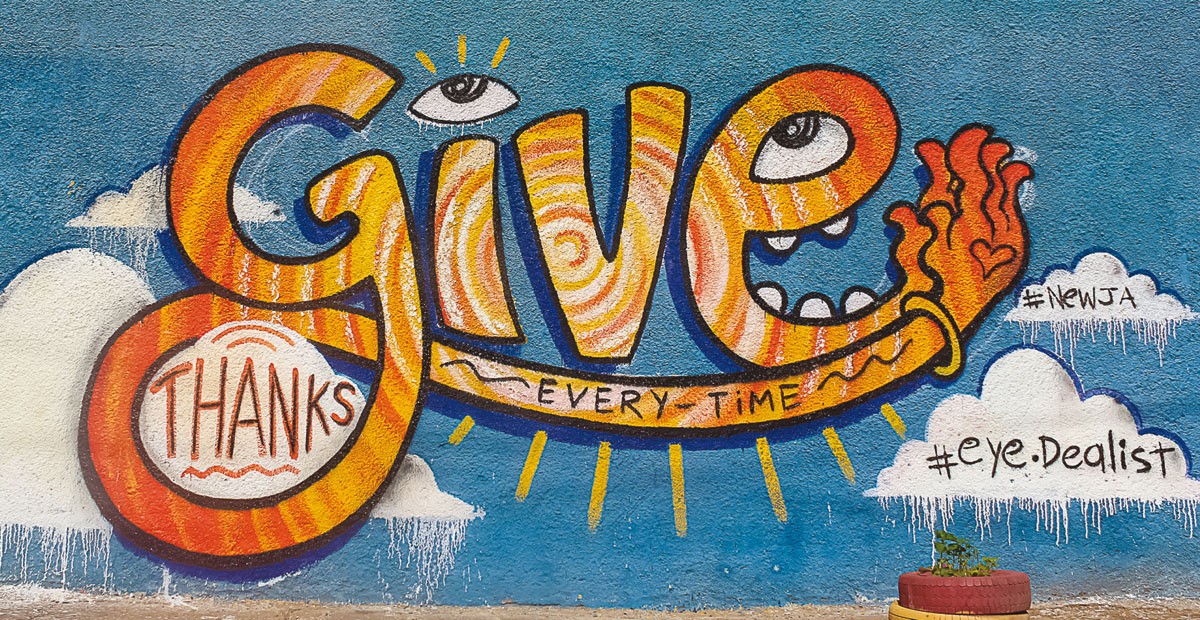 Your sustaining membership is tax deductible and can be canceled at any time. If you wish we will inform you with our newsletter about current activities and projects with our local partners. By request you will receive a donation receipt at the end of the year.
Guess what: The sustaining membership could also be a nice gift to a friend or relative who love Jamaican music and the culture of the island!?