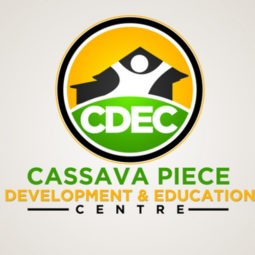 Former Help Jamaica! Education Center – now CDEC – became independent
With begining of the year 2017 the Education Center in Cassava Piece became independent and was handed over to the Jamaican board of directors for them to continue the work. Now registered as CDEC (Cassava Piece Development & Education Centre).
For HELP Jamaica! that is turning point as we from now on are able to focus more on cooperations with other various social and non-profit initiatives to support them both financially as well as with our knowledge and experience. It is a chance for HELP Jamaica! to spread activities and positive impact on more communities. Over the past few years, numerous supportive, creative and social organizations have been established in Jamaica that share our vision and do great work. But they all face problems with the financing of their work – that is where HELP Jamaica! with our network of supporters in Europe can be the missing link.
HELP Jamaica! 2.0 – making ends meet.