Together with a swiss student we did set up a crowdfunding campaign for the ALPHA Institute (formerly Alpha Boys School) for a very much needed 24-track Mixing Board and portable Tent.
here is the link to the campaign
Why you should support the Campaign
The music department of the ALPHA Institute is currently working with a 20-year-old mixing board that is used and shared by various student groups for both, daily practice and live performances. Such a mixer can confidently be called the heart of the music training program and is accordingly in constant use.
The ALPHA Institute urgently needs a new 24-channel mixing-board in order to mix larger music ensembles. Since the music industry also uses advanced technologies, a new mixer is needed to provide better and state-of-the-art training for the students. Some modules could be completed in smaller groups. With a new and additional mixer, the school will not only be able to train more students but also in less time, giving them faster access to the music industry, so they can make a living out of it.
With the portable tent, the ALPHA Institute can relocate exercises (Corona-compliant) to the outside area, which makes the lessons much more pleasant and safe for the students. After school, the tent can also be used for events and thus help to generate important income for the school.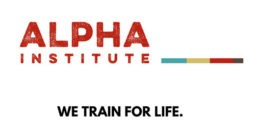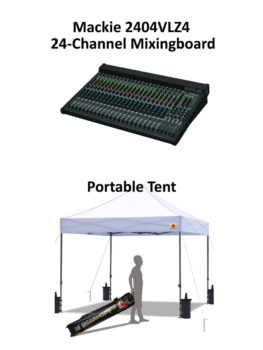 And here is the good news, with the help of these generous persons we already reached the campaign goals after just three days (!). 
BIG UP! to: Nico, Cristina, Florian Helbling, Uta Muggli, Beat, Yannic, Loredana, Beat Wyss, Esther Leuzinger, Roli, Sonia Maddalon, Cimen D, Ko, Rita Büttiker, Nexu, Ruth Funk, Tobias, Sandro, Qsi, Adi, Janine Coronese, Petra Dobrita, Hacki, Marcel Isler, Luchsingee, Jane Kameri, Anabel, Heidi Schifferle, Fiona Zweifel and one generous supporter who didn't gave us any name.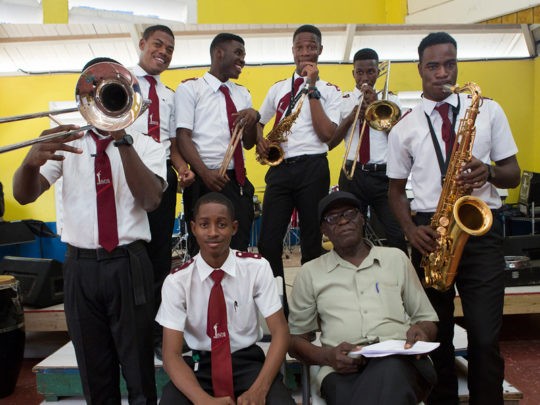 Alpha Boys School - The Roots of Reggae and Ska