Thanks to 'House Of Marley Germany' who donated two of their desirable headphones, we used the great opportunity and asked our friends and supporters Gentleman and Trettmann, who both care for Jamaica and call it their second home, to sign the headphones for an exclusive charity auction.
The auctions are already in full swing and will end on January 15th 9pm (German time). While bidding, please always keep in mind that we do not auction/sell these item for profit reasons, this is strictly for the good cause: Education For A Change!
100% of the proceeds will be used for educational projects in Jamaica, so do not mind being generous!
For all Gentleman fans, do not miss this one of a kind opportunity to enjoy your favorite artist in the rich sound of high-quality 'Marley' Positive Vibration XL – Bluetooth headphones. Handsigned by Gentleman, One Love!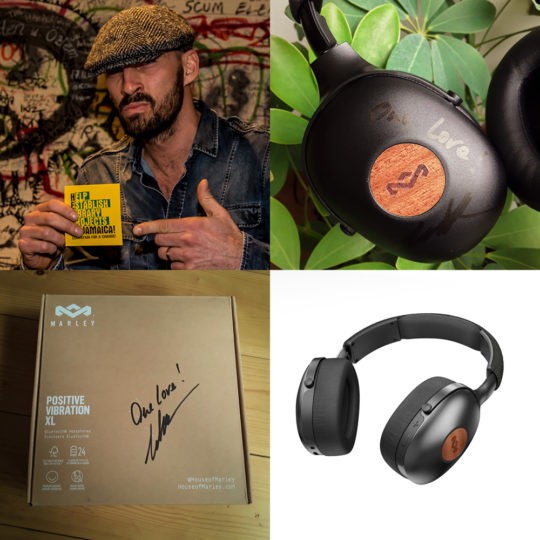 For all Trettman fans, we offer you the unique chance to enjoy your favourite Trettmann songs in the rich sound of 'Marley' (Positive Vibration 2) headphones – a truly unique piece handsigned by Trettmann.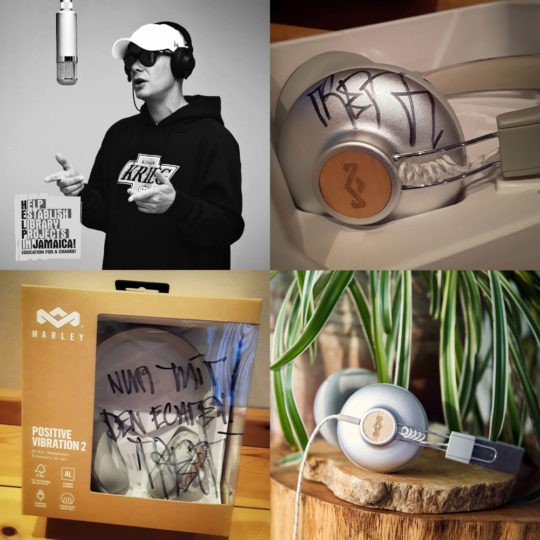 Big up both artists for never hesitating to the support our works over all the years!