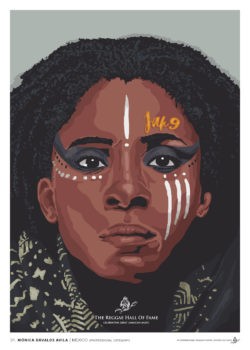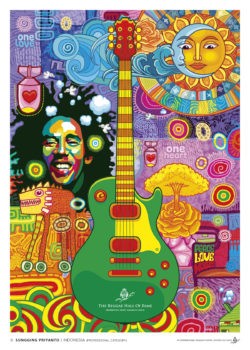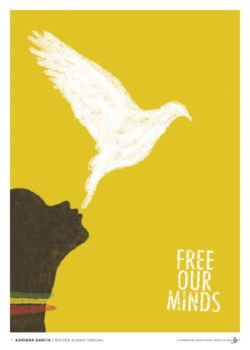 We recently added a new auction plug-in on the website. With the support of our friends from the International Poster Contest, we are auctioning these three beautiful poster artworks for the good cause!
Find the auctions and more details on the items right here, the first bids are already in and the auctions are ending on Dec. 26th & 28th, so join the excitement and place your bid.
The posters were amongst the winning posters of the 2018 Poster Contest and hung at the exhibition at this years Reggae Jam Festival and are exclusive prints for the exhibition at the festival ground, on a special 230g Matte Photo Paper.
While bidding, please always keep in mind that we do not auction/sell this item for profit reasons. This is strictly for the good cause: Education For A Change! 100% of the proceeds will be used for educational projects in Jamaica, so do not mind being generous!
Artists/Designers/Companies – feel free to send in (signed) merchandise, collectibles, or wanted products. Save your last copies/shirts/prints and create a buzz for the good cause with auctioning them here for HELP Jamaica!