11 Laptops for students from August Town
We were contacted by singer Duane Stephenson from August Town with the request to help eleven (11) students from his community.
The students all received scholarships to study at the University Of The West Indies (UWI) but were left alone when the pandemic started, now facing problems to partake in e-learning and online courses because they couldn't afford to buy the needed computer to adjust to the times of distanced learning and studying from home.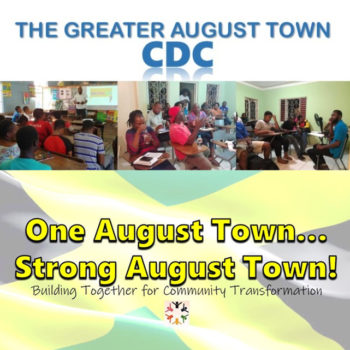 Together with the organisation The Greater August Town Community Development Council (CDC) we assisted those students in need who all come from a low economic social environment. Supporting those students to finish their tertiary eduaction shall not only help them to get through these very challenging times, but also support them to be able to care for their families in the future and hopefully uplift the community in a whole.
When contacted, we never hesitated as creating opportunities and supporting people with their education is what we at HELP Jamaica! e.V. are aiming for.
Working according to the motto: Education For A Change!